weekend-look
A look at the Gold price
TraderVN takes a look at the current status of Gold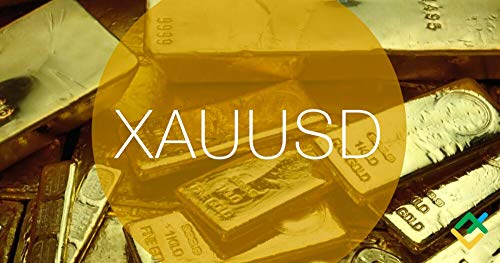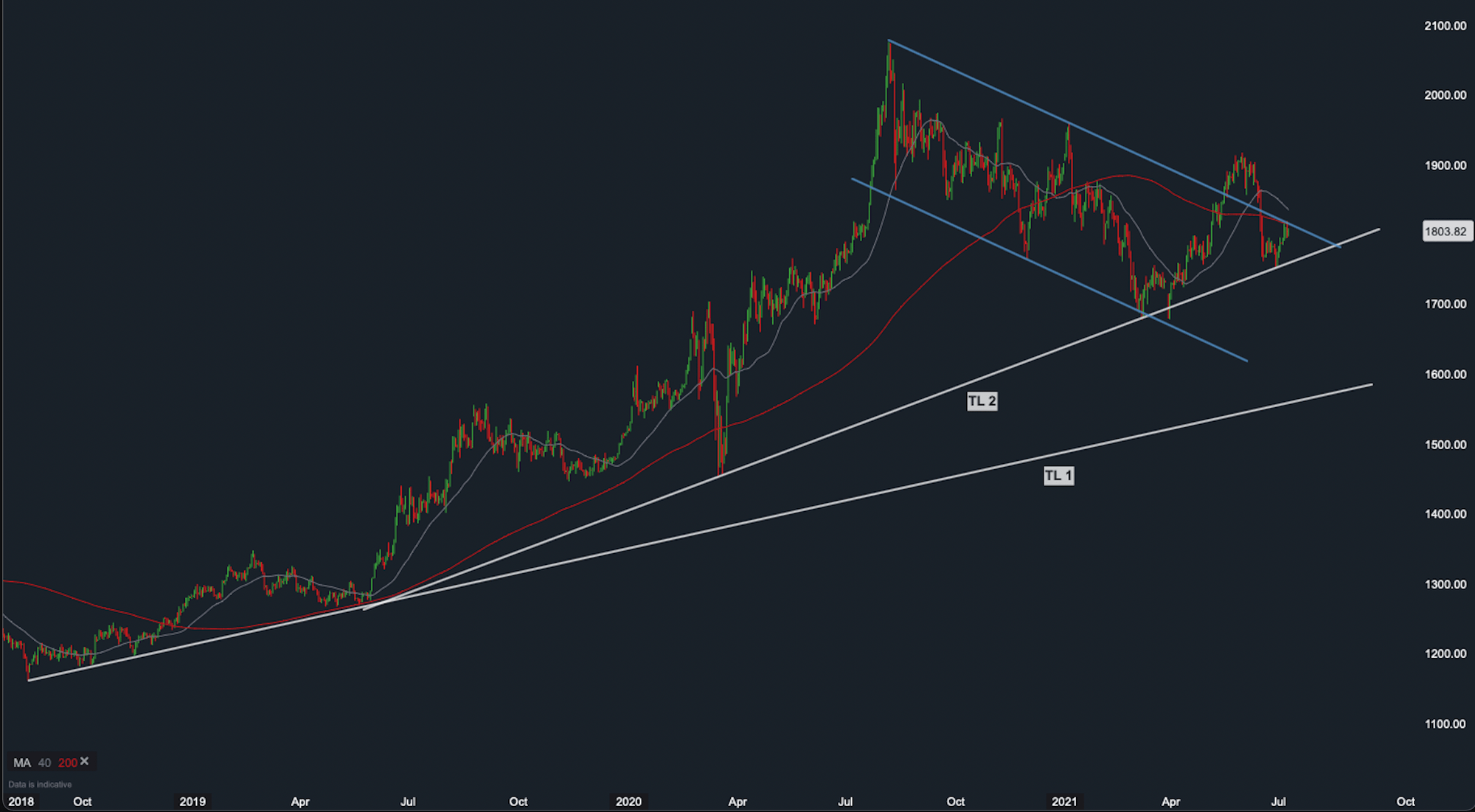 If we zoom out a little, we see that the Gold price at first, looked like it was breaking out of what seemed like a large bull flag. still holding onto support TL 2. Despite this proving to be a fakeout and falling back into the range, it is managing to hold onto support for now (TL2) .
Let's take a closer look by zooming in:
Gold price is currently up a little resistance - we have it testing it's 200 DMA (red) and is also testing the upper range of the blue band.

I am hesitant to make a call, either way, just yet. I would like to see some kind of confirmation - either the white TL will be broken to downside, at which point I would favour a short, or alternatively, a long position will be favoured should the price close and hold above around $1850.

Rather than trying to pre-empt, I am happy to watch this one for now.